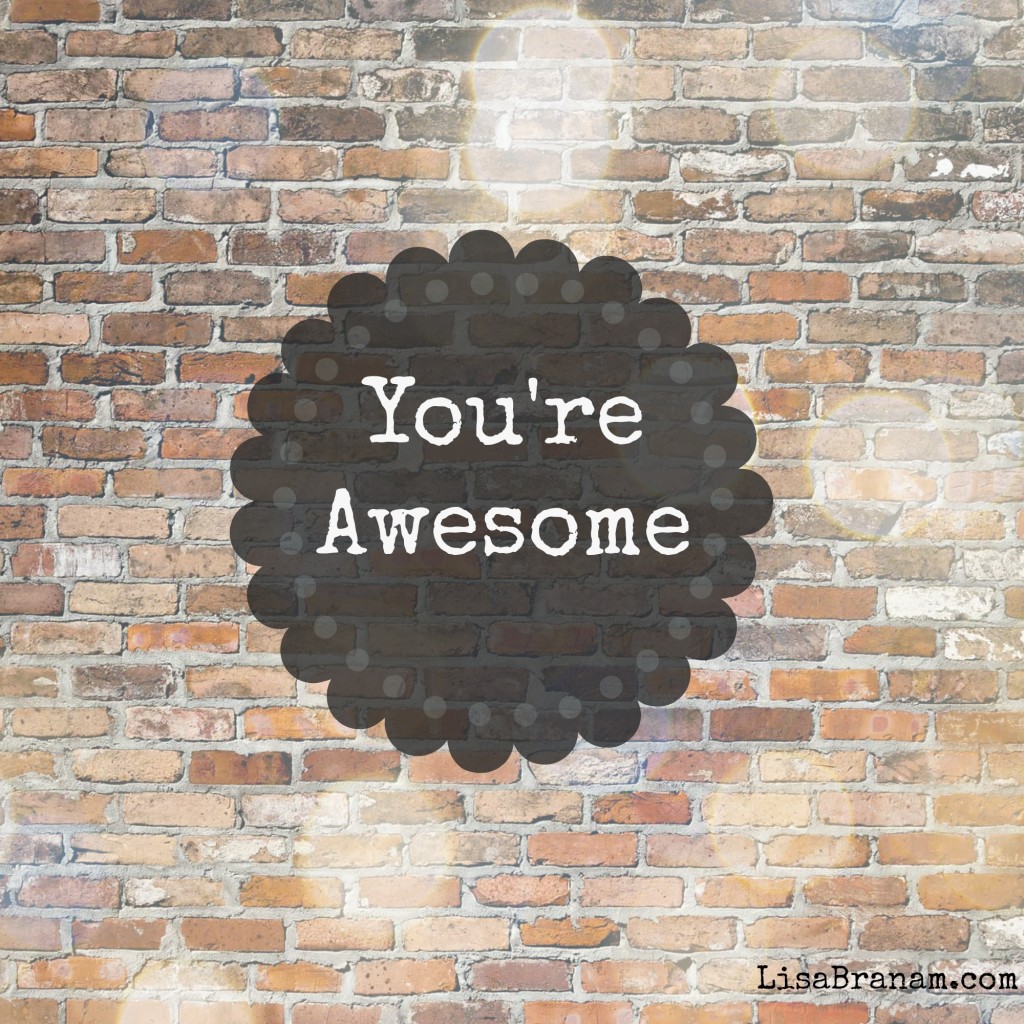 A few weeks ago Little Man and I went grocery shopping.  Since I spent more time than I anticipated chatting with a friend, shock I know, we were in a hurry to get what I needed to make chili for our small group. To save time we went to a smaller, and more expensive, market near my friends house. Now this isn't a store I normally shop at, mostly since it sort of feels like I walked into a supermarket in 1985 but with 2025 grocery prices.  We're talking signs written on orange poster board with magic marker for sale items that still cost twice as much as they do at HEB (our local chain grocery store).
Before we walked in the store Little Man and I discussed that we were in a hurry and only getting stuff to make chili for group.  Little Man isn't really a fan of chili but he is a fan of small group since it means friends are coming over to our house, so he agreed to hurry.
We walk in the store and before I could find the first item on my list Little Man was asking for something.  He wanted some cheese and fruit packaged in a Mickey shaped container. I told him it was too much and we were only getting stuff for chili.  Of course Little Man had to know exactly how much it was.  For some reason whenever I tell Little Man that something is too much he immediately wants to know how much it is.  Even weirder is that when I tell him how much the item is, no matter what I say for the price, he is generally fine with it and puts the item away. Oh it's $50 or oh it's 50 cents means nothing to him.
So he puts the Mickey fruit down and I get my bell peppers.  As I'm picking out some squash Little Man spies the cookies.  Off he runs to check them out.  "Mommy can we buy these cookies for group?" Of course I told him no were are only buying stuff for chili.  He put the cookies down and asked about a different package.  I gave him the same response.
We headed over to the meat section and Little Man started scouting out other items that he "needed" like cereal, circus peanuts, cheese, lunchables, and mints.  For each one we went through the same scenario.
"Mommy can I get____?" "No, it's too much and we are only getting stuff for chili."  "Well how much is it?" "It's ___ dollars." "Oh"  All this is going on as I'm trying to figure out why on earth a grocery store in 2014 wouldn't sell ground turkey.
I finally settled on some over price ground beef and headed to the checkout lanes. Of course Little Man noticed the doughnut case strategically place near checkout.  He asked me "Mommy can I have a doughnut if I'm really good?" At this point he'd asked me for at least 20 items in the 10 minutes we'd been in the store. I calmly told him no, we are only buying stuff for chili and you aren't being good. It didn't stop there.  As the cashier rang up my purchases and I payed Little Man proceeded to ask me for several types of candy that the store so nicely decided to display in the checkout lane. I'm sure at this point you can guess what I told him.
In the middle of this checkout chaos is when it happened.  A random lady who had been shopping in the store walked by me on her way out and told me "you're awesome."  I smiled at her, laughed my laugh, then out the door she went.  It was simple, It was quick, and it made all the difference.  I'm not sure how much of my shopping ordeal that lady heard but what I do know it that she helped me make it through.
Sometimes when we are in the middle of what can seem like a never ending battle we forget.  We forget that what we are doing matters.  That being firm, though your child isn't fully behaving is worth it.  That I am an awesome mom, and you are too.
Share this with a mom friend to brighten her day and don't forget to let your mom friends, or stranger, know they aren't alone. We are all in this together and you know what? You're awesome!
**I almost didn't publish this post because it made me start singing everything is awesome!  Oh, now you're singing it too?  Sorry. Sort of. Okay, not really.  Everything is awesome…